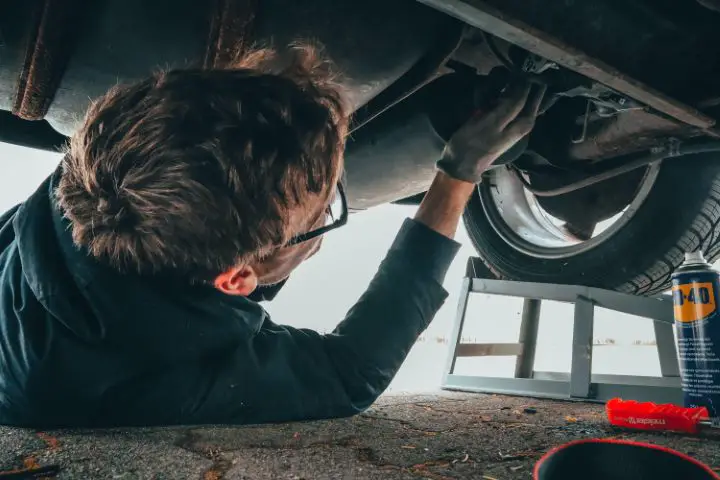 Hi, This is Morgan Leo the Man behind the creation of the Shock Absorber Pro Website. I have been a professional Car Mechanic in Salt Lake City Utah for over 30 Years. After Retiring I Thought of sharing by experience via blog posts to enlighten people who are facing basic shock absorber issues.
We offer unbiased information about different types of shock absorbers and how they can impact your life. We also offer a wide range of products and services related to shock absorbers, including installation, repair, and maintenance.

We have been in business since 2013 and have helped thousands of customers with their shock absorber needs. We are the leading provider of shock absorber information and services, and we are committed to providing the best possible experience for our customers.
While most people think of shock absorbers as something that is only found in race cars or off-road vehicles, they are actually a very important part of any car.
We created Shock Absorber because we believe that everyone should have access to accurate information about shock absorbers. We want to help you make informed decisions about your car, and we believe that knowledge is power.
If you're looking for unbiased, expert information about shock absorbers, then you've come to the right place. We're here to help you understand everything you need to know about these essential components of your car.
Have Fun on the Website.